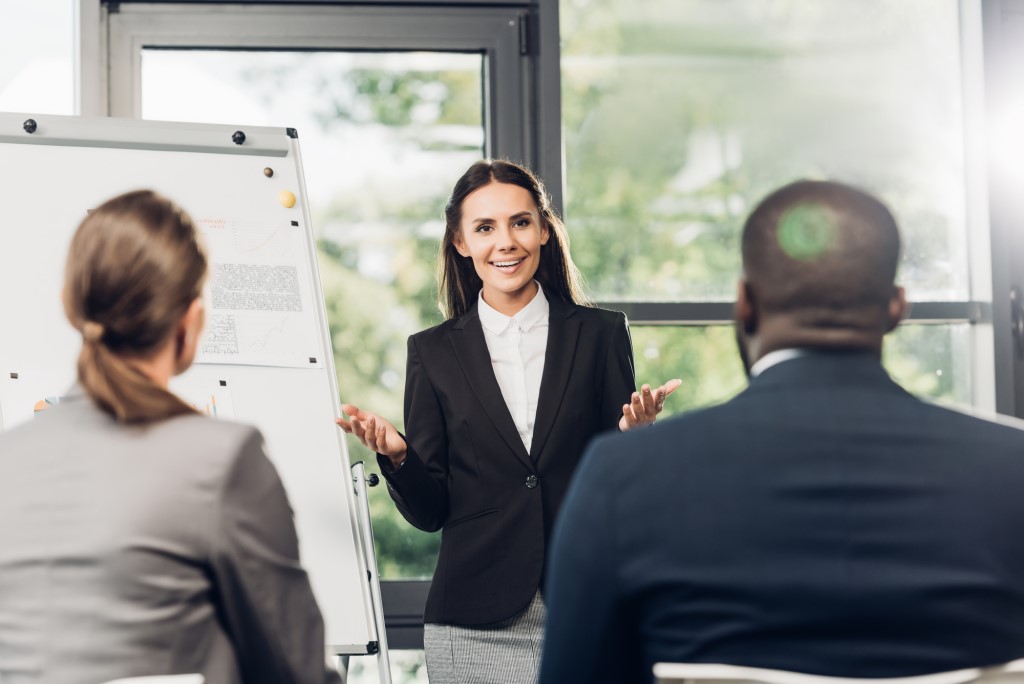 Open enrollment is over! Time to take a breather after the chaos, right? Not so fast. There are still a lot of tasks on your plate. Research shows that people who like their health plans are more likely to stay with the company. But, many people do not understand the coverage that they have. To help them better understand the benefits that they have available, put this post open enrollment plan into place.
1. Write an email explaining special enrollment periods and when they might apply to employees.
In most cases, employees can only enroll in new health coverage during open enrollment. However, there are certain circumstances that can make an employee eligible for a special enrollment period instead. The first, of course, is starting a new job. New employees can be enrolled in your health plan at any time, based on the waiting period you've established. Existing employees can make certain changes to health coverage or enroll in a  new plan if they have certain covered life events. These can include marriage, a divorce, or having or adopting a child. If you have any employees experiencing those events, reach out to explain their options.
[su_button url="https://coremarkins.com/cmk-step-by-step-guide-new-employee-benefits" style="3d" background="#33cbfc" color="#1a1a1a" size="5″ center="yes" icon="https://coremarkins.com/wp-content/uploads/2018/06/checklist-1622517_640.png" desc="Step-by-Step Guide for Introducing New Employee Benefits" title="Get the Guide"]DOWNLOAD NOW[/su_button]
2. Help employees choose primary care physicians.
On certain health plans, an employee will be assigned a primary care physician. However, that relationship is not cemented until the enrollee gets in touch with their new doctor for a new patient appointment. Additionally, some employees may find that the doctor they've been assigned to is not the one they'd personally choose.
Connect with employees to help them understand the process of choosing and starting care with a new primary care physician. This will make it easier for them to get the care that they need when they have a health issue. It can also increase compliance in areas like preventative care. Better preventative care means that employees are healthier and, as a result, total health expenses are more likely to drop.
3. Have a health fair.
A health fair is a great employee activity to sponsor at any time of year. However, the period right after enrollment is prime time. Employees are more likely to have health and wellness on their minds. Health fair attractions can include free blood pressure checks and other screenings to help detect issues early. You can also include professionals from nearby health clubs to encourage employees to get more active.
4. Help employees set up FSA and HSA accounts.
Flexible spending accounts (FSAs) and health savings accounts (HSAs) are two options that can help employees manage their out of pocket costs. Each account works a little differently and has different benefits for the people who work for you. An FSA can be used for a wide variety of health expenses, but the money in the account must be used before the end of each year. HSAs, in contrast, can be carried from year to year. Each is funded with pre-tax dollars, so they can yield big benefits for higher earning employees.
Send an email to employees with information about the benefits of these accounts. Explain things like where to sign up, contribution limits and how to start directing money toward these accounts. Good choices now mean that employees will have the funds that they need available when they need them.
5. Let employees know you are available to help them understand their benefits.
Most Americans have only the most tenuous understanding of health insurance and the benefits provided by their health insurance plans. In a recent survey performed by PolicyGenius, only 4% of respondents were able to define four healthcare terms correctly.
This sort of disconnect can mean that employees fail to take advantage of the healthcare benefits that they have signed up for. They may miss essential perks that are available to them. In other cases, they may wind up with unpleasant surprises when they need to use their health insurance plans.
By reminding them that you are there to answer questions, you can help them take the mystery out of health coverage and increase their satisfaction and the utility of their healthcare plans.
Just as you are there for your employees during open enrollment and throughout the year, we are there for you. Our caring team members are always available to help you learn more about the best coverage options for your team. Have a question?  Get in touch with us today.
You can access our complimentary guide to helping employees through their first enrollment session here.
[su_button url="https://coremarkins.com/cmk-step-by-step-guide-new-employee-benefits" style="3d" background="#33cbfc" color="#1a1a1a" size="5″ center="yes" icon="https://coremarkins.com/wp-content/uploads/2018/06/checklist-1622517_640.png" desc="Step-by-Step Guide for Introducing New Employee Benefits" title="Get the Guide"]DOWNLOAD NOW[/su_button]