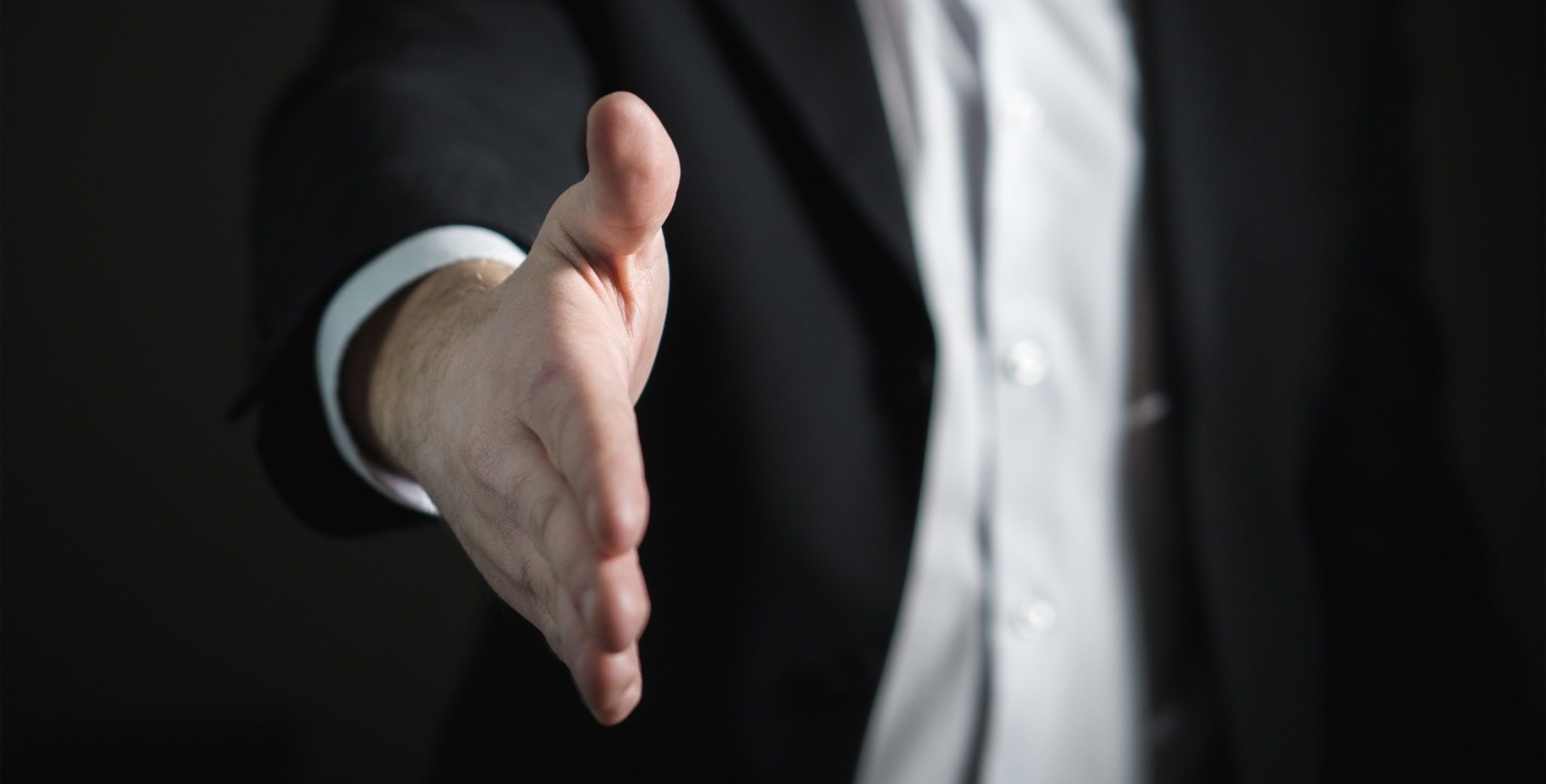 As employers have found in the last few years, hiring has become more difficult as the labor market has tightened amid a strong economy. With slim pickings, many firms are having to settle for workers they may not normally hire – but that can lead to issues like higher turnover and workers' comp fraud.
Some employers even have a hard time finding candidates that don't have substance abuse issues, while some people are serial workers' comp filers, malingerers or have prior industrial injuries that can end up affecting your bottom line and X-Mod.
Here are some suggestions for helping you avoid someone who is likely to either suffer a workplace injury or file a fake workers' comp claim:
Dig deeper in references
The difficult part is making sure employee selection meets your expectations. This may not be easy, particularly for smaller businesses, since vetting applicants is often limited to calling references they provide and perhaps a drug test.
Yet, even the basic step of contacting references can be made more effective by asking them if they know others who may have knowledge of the applicant. By extending the reach, it's quite possible to obtain additional information that can be helpful in evaluating prospective employees.
The integrity test
This is one of the more effective tools for identifying job applicants who may be likely to file workers' comp fraud claims.
Employers often don't use integrity tests in the belief that they are too expensive. But, a study by Cornell hospitality professors Michael Sturman and David Sherwyn of 27,000 employees of a national hotel chain highlighted the value of using such a test.
Using a test developed by American Tescor, the hotel hired 6,100 of 29,000 applicants. They then used the data from the test and compared the workers' comp claims of the new hires to those of existing employees who did not take the test. The researchers concluded that the cost savings of screening the workers was considerable.
Based on the number being tested, the cost of testing appears to be $8 to $14 per applicant. The study also indicated that there was a notable reduction in workers' comp claims among the new hires, which suggests that an integrity test can be a valuable tool for screening job applicants. Because of the nature of the test, it can be administered before a job offer.
Ensure they are fit for the job
Depending on your industry and the physical demands of the role, physical exams can ensure a new hire is fit to do the job they are hired for. However, a few things should be noted when adding physical exams as part of your hiring practice to avoid claims of discrimination:
Physical exams can be required as a condition of employment, but only after a job offer has been made.
Physical exams must be required for ALL employees in that role.
Exams should be limited to only factors relevant to the duties of that job, and must not unfairly screen for people with disabilities.
The employer must pay the cost of the exam.
Background checks
You should consider a thorough background check by a private investigation firm, particularly for employees who will be driving their own or company vehicles. If they have a record of past traffic violations and DUIs, this can spell trouble.
A background check can also reveal if a candidate has misrepresented their workers' compensation history or medical condition. This can uncover a history of false claims or demonstrate that the applicant is a safety risk based on medical opinion.
Drug testing
This is not just a matter of identifying illegal drug use, as a test may indicate that an applicant is taking one or more prescriptions for a previous job-related injury. That's information that would never be known on a job application.
The goal is to obtain as much accurate information as possible regarding an applicant, so the picture is complete and reliable. While it takes more time and means additional costs, the expense pales against that of hiring someone with a propensity for filing a workers' comp claim, or who is more apt to suffer a workplace injury.
Employers need to comply with state and federal laws when undertaking drug screenings.