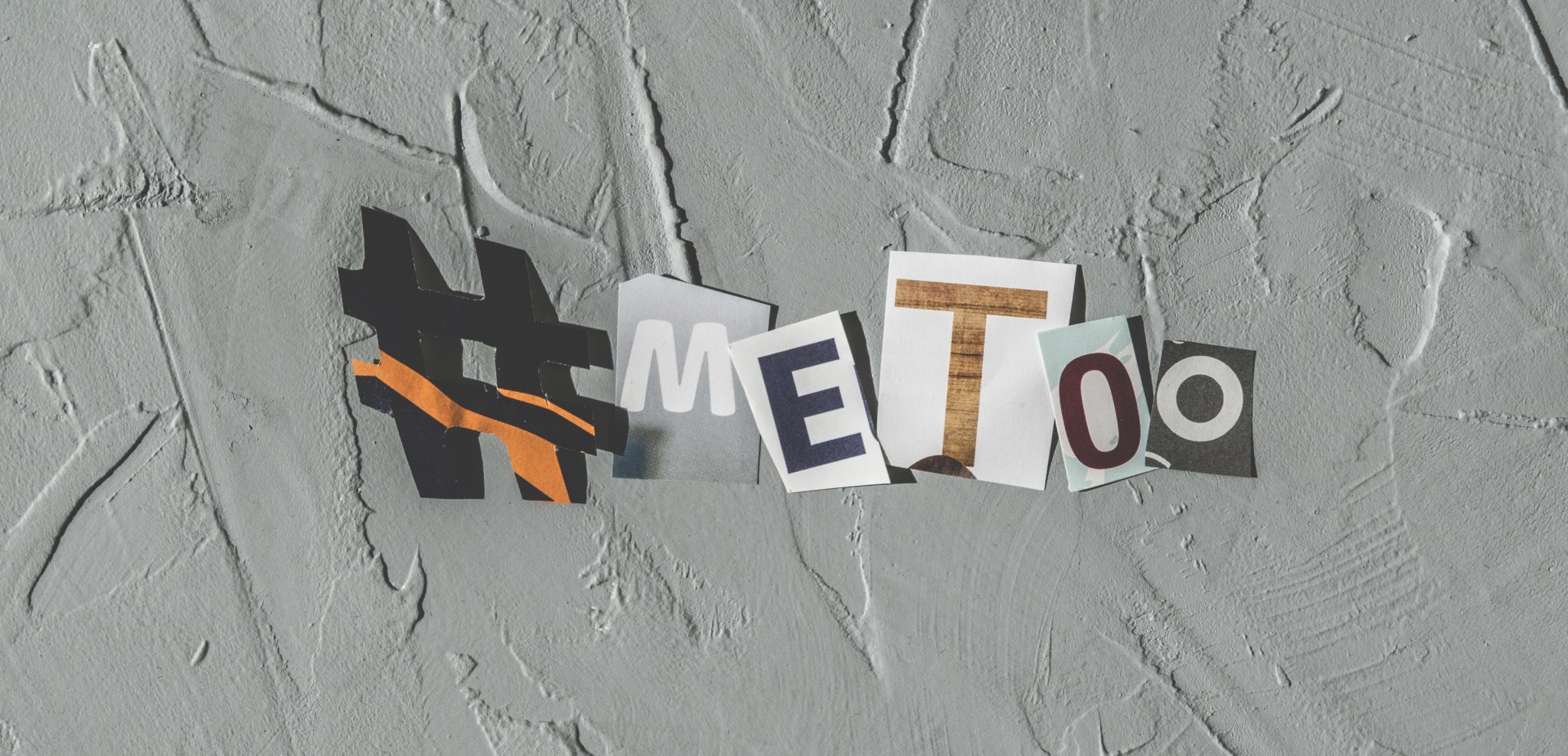 The #MeToo Movement is proving to have a lasting effect not just on Hollywood, but the legislative landscape for employers in California. Regulatory changes took effect in 2019 have many employers looking for access to training and resources to navigate the added requirements.
The Changes
Under SB 1343, employers with 5 or more employees must have all staff complete at least one hour of Sexual Harassment Prevention Training and Education by January 1, 2021. Employees in supervisory roles will be required to complete at least two hours of training. These requirements are a noted increase from the previous ones in place, which required employers of 50 or more employees to provide training only for supervisors and management staff.
There are additional timelines and requirements as it pertains to seasonal or temporary employees, as well as what kind of training would fulfill the law's requirements. The law also states employees will have to undergo training at least every two years thereafter.
Implementing Sexual Harassment Prevention Training
Not only can it be time-consuming to keep up with the details of the ever-changing employment laws, but training programs and resources don't come cheap either. Even prior to the new limits, it wasn't unusual for a company to spend thousands of dollars a year on the training, a figure we already see going up as the new law increases the need and time requirements. The new law leaves it up to employers on how they wish to obtain and provide the required training.
Under SB 1343, The California Department of Fair Employment and Housing will be required to make training courses available, but it is unclear what the price tag will be and what functionality if any it will have to help employers implement this on a large scale. Employers will also be allowed to develop their own training platforms, which comes with a large price tag no doubt.
At CoreMark Insurance Services, we are constantly striving to help our clients manage the challenges that come with these type of regulatory changes. We are proud to add a powerful new resource to the suite of services we offer to clients. The Zywave Learning Management System delivers high-quality courses to satisfy training requirements for employees of all levels, with easy-to-understand videos and tools for management tracking.
If you are interested in more information on this valuable resource, please contact one of our knowledgeable professionals today at 866.340.2247.