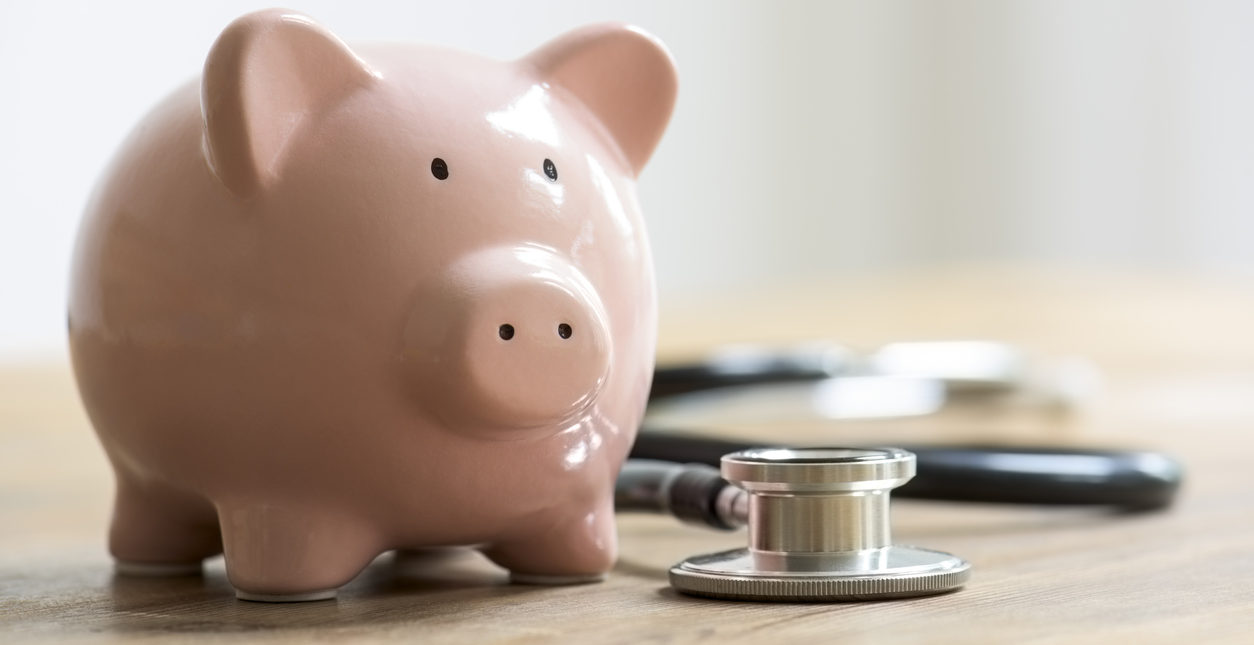 President Trump has issued a multi-faceted executive order on healthcare aimed at reducing costs and increasing pricing transparency in the healthcare system and health insurance industry.
The parts of his order that could affect benefits that are part of employer-sponsored plans include:
Helping people with chronic conditions
The order directs the Treasury Department to issue guidance that can help people with chronic conditions who are enrolled in high-deductible health plans (HDHPs) with attached health savings accounts.
The guidance, which was issued in July, requires HDHP insurers to pay for a number of preventative services and medications with no copay or outlay by the enrollee.
Increasing health FSA carryover amount
The current maximum amount that someone can carry over on a flexible savings account is $500.
Under these arrangements, a portion of the employee's pre-tax salary is transferred to their FSA, which can be used to pay for medical services, including copays and any out-of-pocket payments, as well as medications and other health-related services and items.
FSAs have a "use it or lose it" provision which means any funds that are left in the account at the end of the year are forfeited. This means that if, for example, you contribute $1,000 in 2019 and spend $500 during 2019 on qualified medical expenses, the unspent $500 would roll over into 2020.
Now it seems that this sum could be increased even further under the president's executive order, which requires the Treasury Department to issue new guidance by Sept. 22.
This development is welcome news to individuals who do not always exhaust their FSA accounts as anticipated.
[popup_anything id="5711″]
Increasing price transparency
The executive order also required the Treasury, the Department of Labor and the Department of Health and Human Services to seek comments on a proposal that would require hospitals and health care providers to publish their rates for various procedures, in an effort to improve pricing transparency.
In July, the Medicare Outpatient Prospective Payment System proposed new rules that would require hospitals to not only publish their list prices, but also the prices they have negotiated with various health insurance plans for a set of services that they could theoretically shop for ahead of time (think MRIs or knee surgeries).
This comes after a Centers for Medicare & Medicaid Services (CMS) order in January requiring hospitals to publish their list of retail charges for health care services.
By putting prices out there, the Trump administration believes that hospitals will be keener to compete on price, which could reduce overall pricing for these types of services.
The new rule goes into effect on January 1st, 2020. At that time, hospitals will be required to post negotiated rates for at least 300 services (which can be both inpatient and outpatient services) and prices for all patients (those in health plans and those on Medicare).
Of the 300 services, 70 will be pre-chosen by the CMS and each individual hospital will be free to choose which other services it wants to show rates for, as long as the total amount is 300 different services.