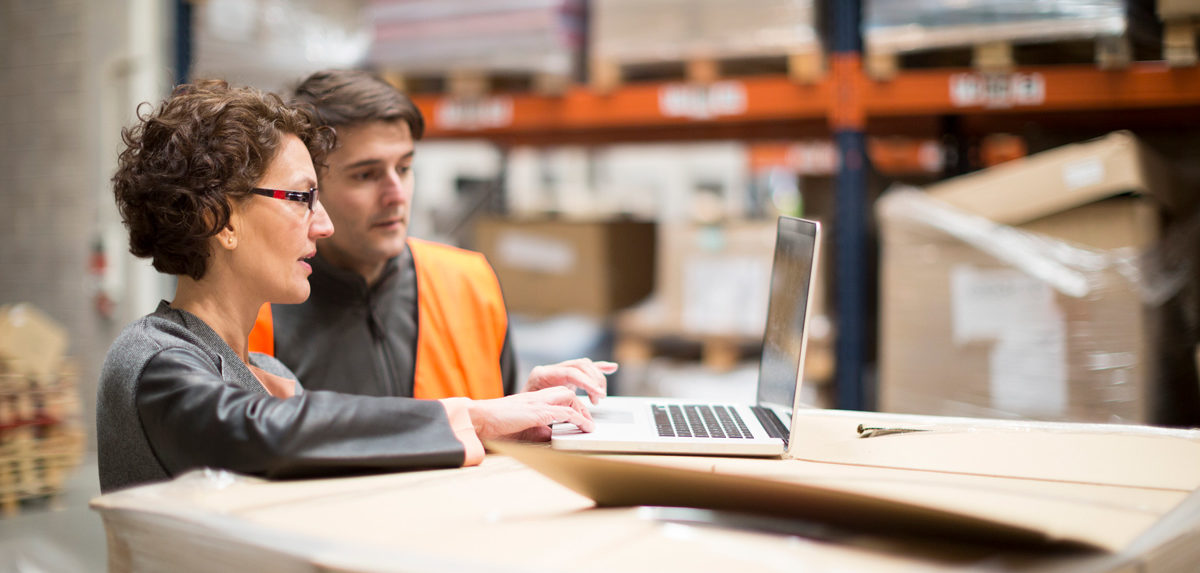 As 2021 gets underway and while you're making New Year's resolutions, you should also resolve to review the state of your business's insurance program and we've made that easy with our new year insurance checklist.
The best way to do that is to start by reviewing your enterprise's activities in the past year and how they may affect your insurance policies in the new year. What you find as you go through the following checklist may surprise you.
New Year Insurance Checklist
Did your operations change last year?
Workers' compensation and commercial general liability (CGL) insurance premiums are based in part on the type of work your business does. If your business changed, the insurance company may revise how it classifies your operations when it audits your records. This could cause your premiums to increase; inform the insurer now to avoid a surprise later.
Did your payroll and sales change?
These premiums are based on the amounts of your payrolls and sales. Employment practices liability insurance premiums are based on the number of employees. If you had a good year and these numbers increased, expect to pay additional premiums at audit time. Conversely, if both shrunk, ask your insurer to reduce its estimates so you can get the return premium now.
Did you acquire, form, or sell any businesses?
CGL policies typically provide short-term coverage for some newly acquired or formed entities. After 30 or 90 days, that coverage disappears unless you report the new entities to the insurer.
Workers' comp policies do not automatically cover a new entity. If your business and the new entity have common ownership, you may be able to add that entity to your policy, but you must report it to the insurer.
Did your properties change?
Did you buy or sell any buildings? Lease new ones? Add on to or upgrade any buildings? Buy new equipment? Make sure your insurer knows about these changes. Some property insurance policies provide limited automatic coverage, but only for 30 days or so.
Also, the amounts of insurance on your properties should reflect the cost of replacing them. If your building is 30% bigger than it was this time last year, you may be underinsured.
Did your auto schedule change? 
If you have sold, replaced or added any vehicles, make sure your insurance company has an up-to-date list of all vehicles.
Do you need new or additional insurance? 
Could you afford to pay for legal costs, settlements, penalties, lost income, and recovery measures if you were sued over a network data breach or suffered a ransomware attack? If not, you may need cyber insurance.
Could a client sue you for alleged errors or omissions in your work? If so, you might need professional liability insurance.
Also, you may need greater amounts of general liability and automobile liability insurance, especially if you work for other firms. They often require their vendors and contractors to carry high insurance limits. You may need a commercial umbrella liability policy for additional amounts of insurance.
The takeaway
You've worked hard to build your business, and your work deserves protection. By using this checklist, you will get a good start on protecting what you have while you work in the next 12 months to make it grow.