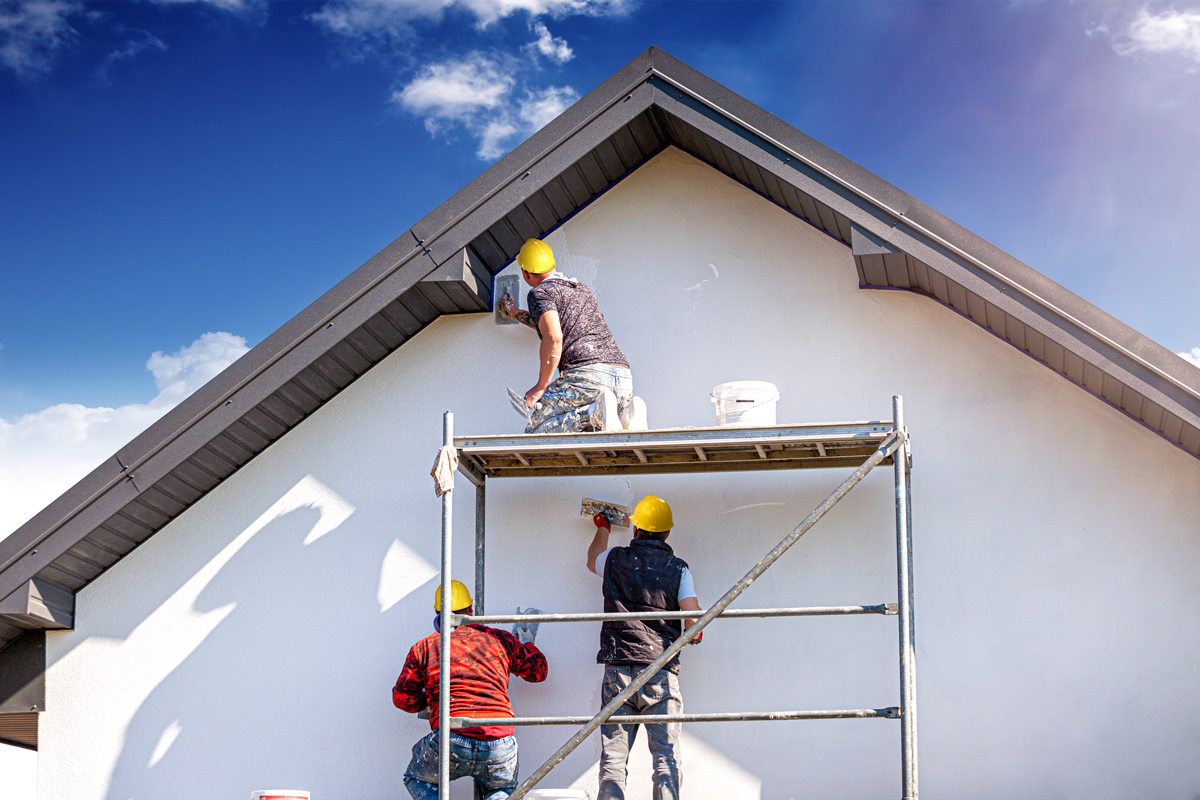 A new law will require almost all contractors in California to carry workers' compensation coverage, regardless of if they have employees or not.
According to the author of the bill, State Sen. Bill Dodd, D-Napa, the new law was necessary due to the tendency of many small contractors to claim they have no employees, when in fact they regularly hire day laborers or undocumented aliens.
Since a firm with only an owner and no employees is not required to carry workers' comp coverage, those workers would not be covered if they are injured on the job.
As a result, the worker would have to pay out of pocket for medical care and would be out lost wages, which workers' compensation insurance would cover. Many, desperate for cash, end up suing the entity or individual who hired the contractor to achieve redress.
There is also a competition issue. Contractors who follow the law are often at a cost disadvantage when bidding against those that don't purchase workers' compensation coverage and use off-the-books labor.
Currently, only roofers are required to carry workers' comp insurance even if they claim to have no employees.
Two-phase introduction
Gov. Gavin Newsom in September signed into law SB 216, which was sponsored by the Contractors State License Board. The law will take effect in two phases:
1. Starting July 1, 2023, it will apply requiring the following contractors to carry workers' compensation coverage regardless of whether they have employees or not:
Concrete (C-8 license),
Heating and air conditioning (C-20),
Asbestos abatement contractors (C-22), and
Tree service contractors (D-49).
2. Starting Jan. 1, 2026, it applies to all licensed contractors or applicants for licensure, regardless of classification, unless they are organized as a joint venture and file a certificate of exemption from workers' compensation.
The law requires the Contractors State License Board to suspend the license of any of the specified contractors if, between July 1, 2023 and Jan. 1, 2026, it finds a contractor had employees and did not have comp coverage.