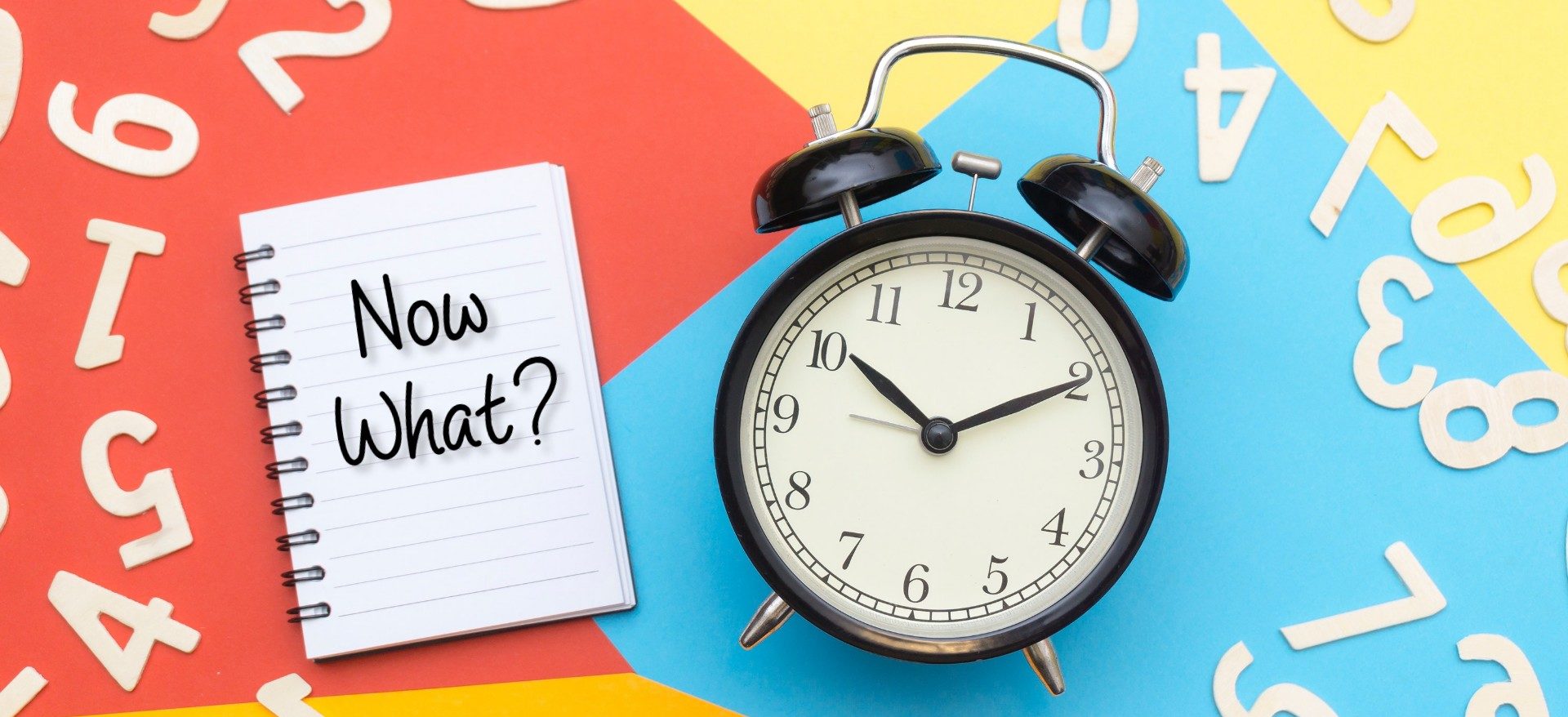 Recent legislation signed by Governor Gavin Newsom on Aug 30, 2019 extends the deadline for the California state-mandated Sexual Harassment Prevention Training, but what exactly does that mean for employers? SB 778 changes the compliance due date for some parts of SB 1343 we talked about previously, but not all of it. We're digging into the details of the new changes so you can make any necessary changes to the training timeline for your company. Deadline Extended For Sexual Harassment Prevention Training
The basics of CA SB 1343
Before we get into the changes, a quick recap on what the original law requires:
Employers with 5 or more employees must have all staff complete at least one hour of sexual harassment prevention training, with supervisors required to complete two hours.
After initial training, each employee must undergo training at least every two years thereafter.
For new employees or those promoted to a supervisory role, training must be completed within 6 months of assuming the new position.
Seasonal or temporary employees who are expected to work for less than six months will need to be trained within 30 calendar days or 100 hours worked, whichever occurs first.
Previous requirements in place only applied to employers with 50 or more employees and only required employers to train supervisors, so these were significant changes.
Changes under CA SB 778
The new California law changes some of the deadlines, but not all:
The deadline to train all employees is now January 1, 2021.
The requirement for seasonal and temporary employees still takes effect on January 1, 2020.
If you fell under the previous AB 1825 requirement to train supervisors you'll want to be sure to maintain the required two-year training cycle for your supervisors regardless of when you train your other staff.
Employers who provided mandatory sexual harassment prevention training and education in 2019 do not have to provide it again until 2021.
Implementing sexual harassment prevention training
While the due date has been extended, it can still benefit your company if you complete training sooner than later. In the event a claim of harassment is made, you can show that your company was proactive in the prevention of harassment in the workplace. In the event you have an employee who is dragging their feet on completing training, you will have ample time to address it prior to the deadline.
This will be an ongoing requirement for California businesses for the foreseeable future, so you want to make sure you have a solid plan in place for both implementation and tracking.
CoreMark Insurance Services, Inc is proud to offer a training resource to our clients at no cost as part of our comprehensive suite of services. Our powerful learning management system provides top-notch training content and tracking to make compliance easy.
Reach out to a member of the CoreMark team for more information about this valuable resource or questions about compliance.
Deadline Extended For Sexual Harassment Prevention Training