Group Benefits
Group Solutions
Wise employers strive to reward employees by offering an effective Employee Benefits Program and we understand the many challenges this decision brings along. Health care costs continue to go up, and benefits continue to change. Plan administration is more complex than ever, and compliance is a growing concern, especially with ACA related changes. With our highly qualified Employee Benefits Consultants, preferred agency carrier relationships, and elite support tools and resources, CoreMark's team guides employers to make the best possible benefits investment decisions for the business as well as attracting and retaining the best talent to grow their business.
Request a Quote Now!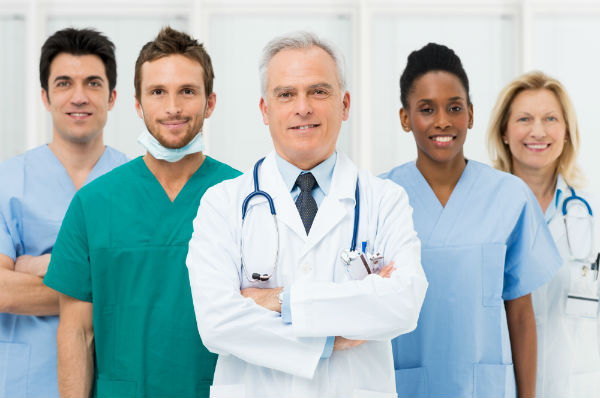 Individual Family Solutions
With the recent additions of ACA Exchange Marketplaces, Advanced Premium Tax Credits ("APTC" also known as subsidies), and brand new health plans, the Individual-Family ("IFP") market has become far more inviting and complex. Rely on our expertise to guide you through the many available options and help answer your questions. Our team of Consultants is Certified to represent Covered California, as well as the private marketplace. Whether you are looking for health, dental, disability or life insurance, we can help you and your family select the best option for your needs and budget. We also have plans available for Medicare eligible folks.
Request a Quote Now!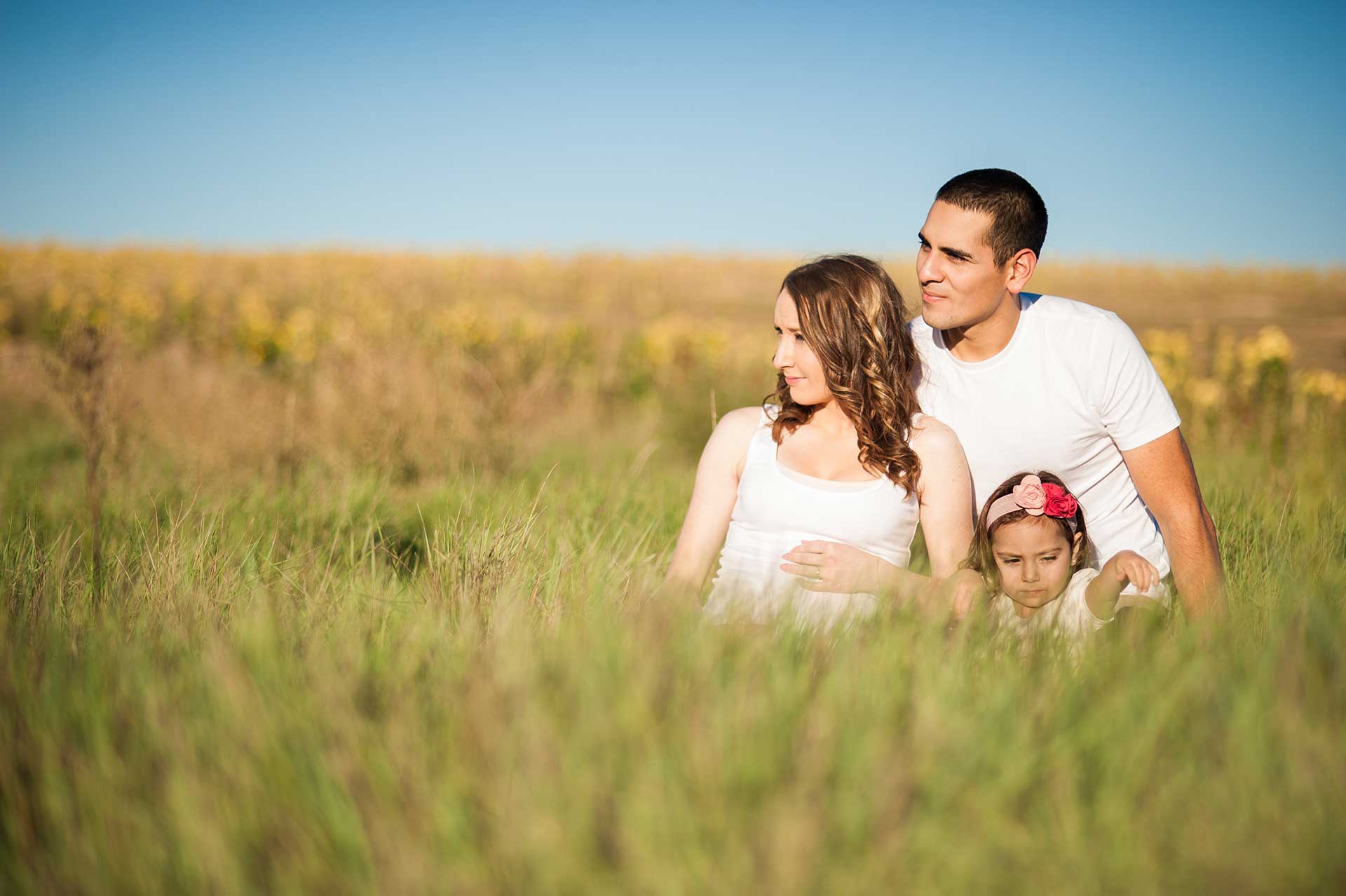 Executive Solutions
Every company employs key executives who are critical to the company's success. Implementing an Executive Benefits Plan in addition to executive compensation packages will help retain these critical individuals. There are many different types of executive benefits plans designed to help you compensate executives and encourage them to remain with your company for many years. Our experienced Employee Benefits Consultants will help design an executive compensation package thru analyzing your business goals and the needs of your key employees. Please contact us for more information about the advantages and disadvantages of available executive benefits packages.
Request a Quote Now!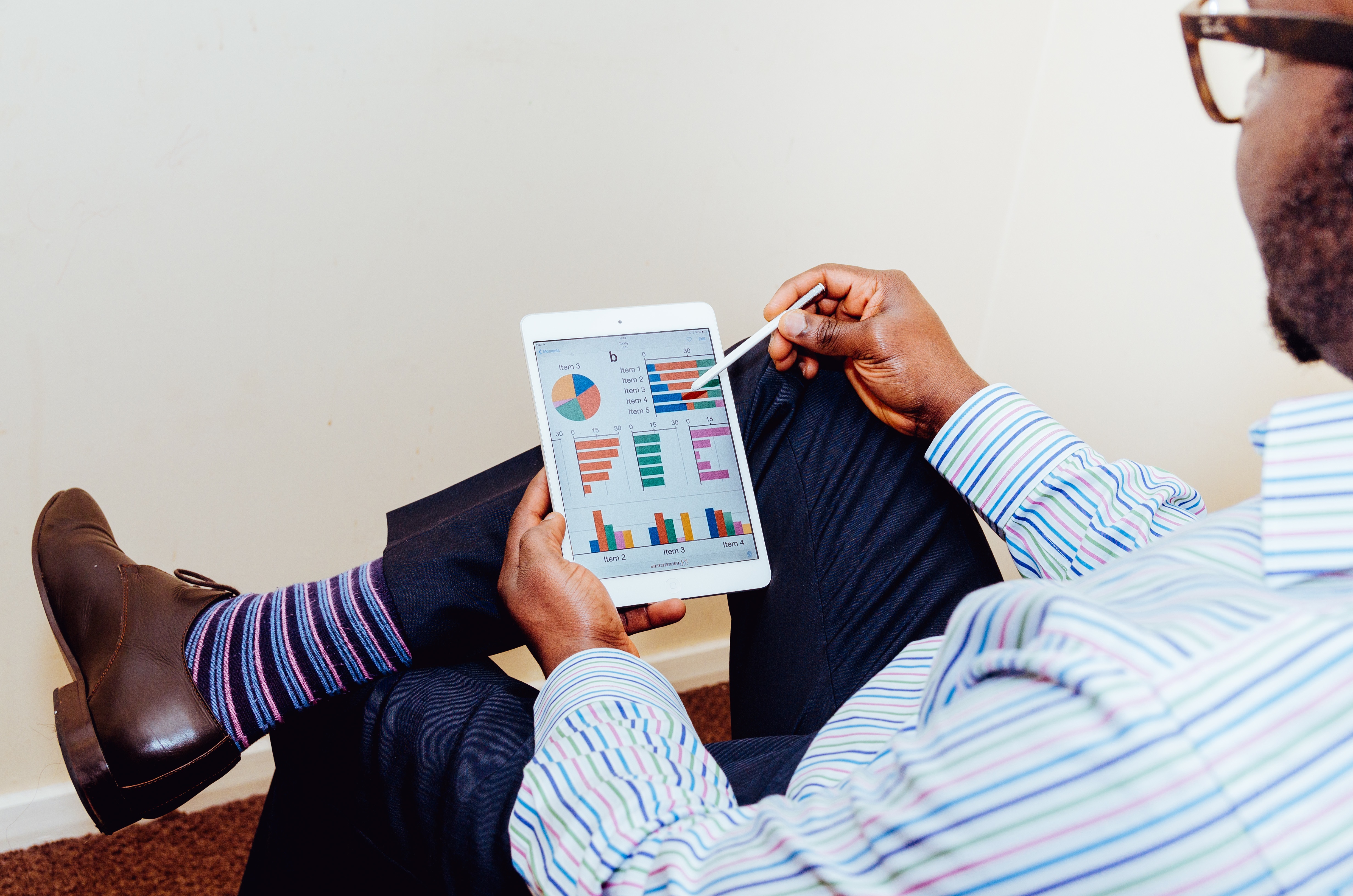 Health Reform and Compliance Solutions
The purpose of this section is to help individual consumers, employers, and our business partners navigate through the latest updates and changes related to health care reform on both national and state levels. We know that health care reform will be an ever-changing process wrought with multiple viewpoints and opinions. CoreMark's goal here is to offer an up-to-date and objective set of resources with the end user of health insurance (you) in mind. We encourage you to bookmark this page, and if you have any questions or concerns please contact CoreMark for personalized guidance and support.