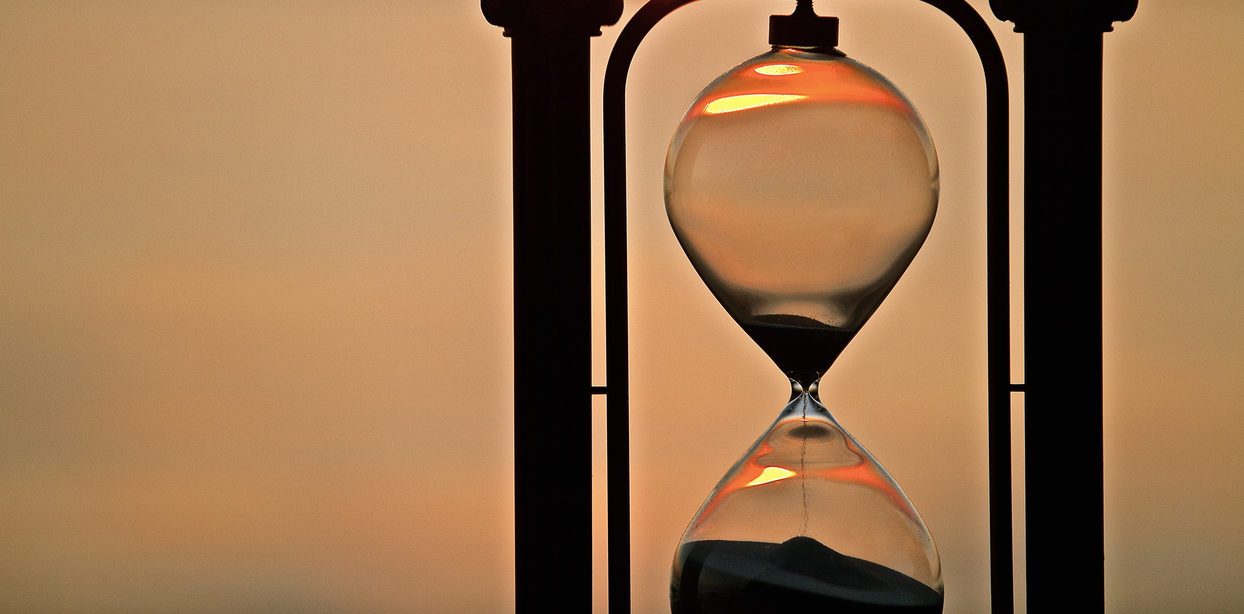 The Trump administration has taken another step in its effort to roll out short-term health insurance plans by extending the amount of time such plans can be in effect.
Under the new rule, which was issued August 1, short-term plans can be purchased for up to 12 months and policyholders can renew coverage for a maximum of 36 months.
These controversial plans, though, do not have to comport with the Affordable Care Act. A few examples include not covering the ACA's "10 essential benefits" or pre-existing conditions – and they can even exclude coverage for medications.
Possible Impact
As a result of the changes, the Centers for Medicare and Medicaid Services predicts that an additional 600,000 people will enroll in short-term plans in 2019, jumping to 1.6 million individuals by 2021. Part of that will include some 200,000 people who drop their plans in the individual market and sign up for short-term coverage.
That's compared with about 122,500 people enrolled in short-term plans in 2017, according to the National Association of Insurance Commissioners. But enrollment is expected to surge now that the individual mandate penalty has been eliminated.
That said, CMS predicts that premiums for 2019 ACA exchange plans will rise 1%, while net premiums will decrease 6%.
The final rule goes into effect 60 days after it is posted, but state regulators would still need to approve any new plans that come to market. Health insurers may start selling short-term plans that last up to a year in a few months. The new regulation, however, does not require insurers to renew the policies.
Health insurers and consumer advocates have assailed the plans, saying they provide limited coverage and that many people won't understand just how skimpy the plans are when they buy them.
They also said that if younger and healthier people gravitated to these less expensive plans, it would leave an older, sicker pool of enrollees in ACA marketplace plans, which could further force rates higher in the marketplaces.
New rules change the game
The renewability portion of the regulations was modeled on COBRA plans, which allow people who leave a job to continue on the same plans they had while on the job, but they have to foot the bill themselves.
Plans will be able to exclude someone based on pre-existing conditions. The plans also do not have to cover the ACA's 10 essential health benefit categories, such as maternity care or prescription drugs, for example.
Insurers that sell these plans will be required to:
Prominently display wording in the contract that the plans are exempt from some ACA provisions.
List coverage exclusions and limitations for pre-existing conditions.
List what health benefits are covered.
Explain if the plans have lifetime or annual dollar limits on health benefits.
By skirting many of the ACA provisions, the short-term plans offer less coverage and are hence less expensive.
That said, states will be able to regulate these plans as they see fit. For example, California limits the time someone can be enrolled in a short-term plan, and it bars renewals.