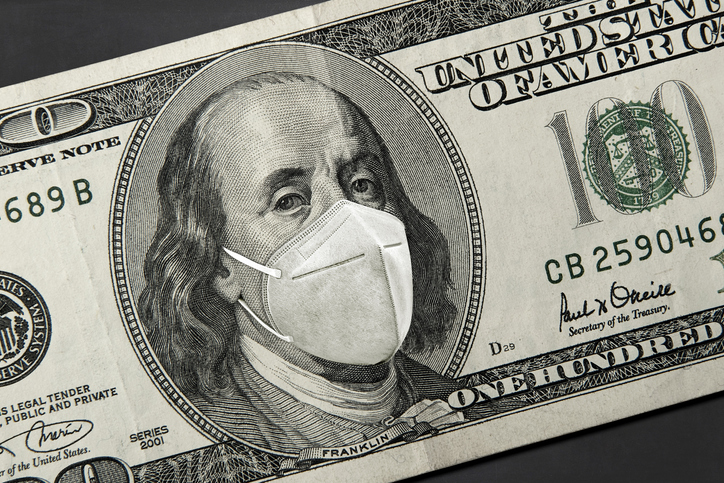 A portal enabling small employers and non-profits that paid out California COVID-19 supplemental paid sick leave (SPSL) in 2022 to apply for grants of up to $50,000, opened on June 1.
These grants can reimburse small businesses that paid SPSL to their employees, either because a worker was ordered to stay home by a doctor due to COVID-19, a quarantine order was given by authorities or the company asked the worker to stay home due to COVID-19 reasons.
Criteria
To qualify for the California Small Business and Nonprofit COVID-19 SPSL Relief Grant Program, a business must:
Currently be operating and have been in business before June 1, 2021,
Have employed between 26 and 49 workers between Jan. 1, 2021 and Dec. 31, 2022,
Be registered as a "C" or "S" corporation, an LLC, partnership, limited partnership, or a 501(c)(3), 501(c)(6) or 501(c)(19).
Have provided COVID-19 SPSL to employees.
When applying for the grant, employers must:
Provide documentation showing they paid for SPSL, and the amounts paid in 2022.
Submit a signed affidavit attesting that the information provided is accurate and truthful.
Funds in the program are limited and will be paid out on a first-come-first-served basis, so it's important that eligible employers apply as early as possible.
The program is being run by a company called Lendistry, which is holding webinars explaining the program in multiple languages. You can find all the information you need at the portal here.