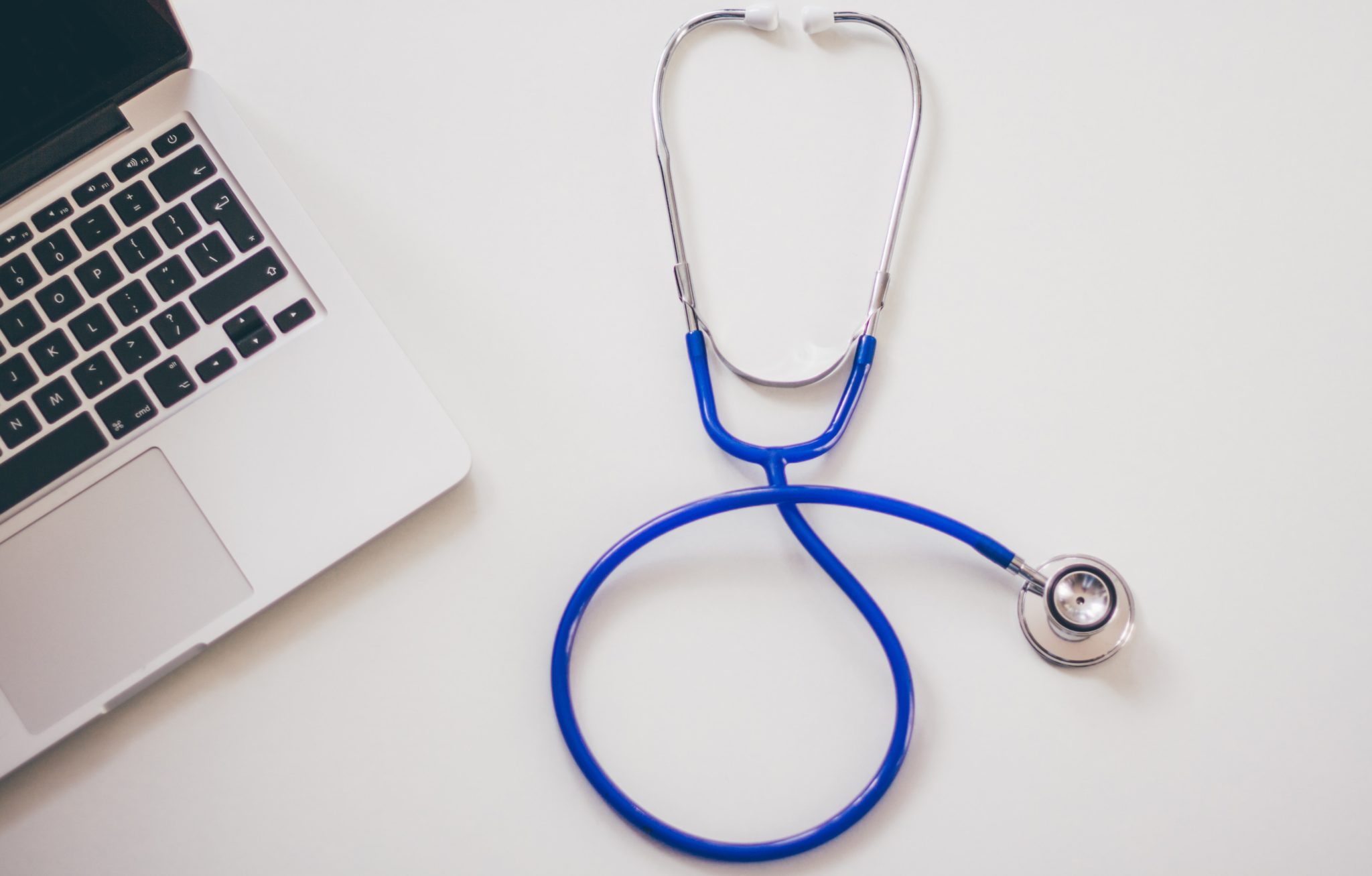 This is the first in a three-part series brought to you by CoreMark Insurance Services, Inc to address a few of the major changes facing California employers in 2020. You can read part two here. 
A new California state law, SB 78, brings back the health insurance individual mandate, requiring all California residents to have health insurance in 2020 or face tax penalties.
You may remember the individual mandate at the federal level as a major part of the Affordable Care Act. The mandate, which stated that most Americans would be required to carry health insurance or face tax penalties, was repealed by Congress effective January 1st, 2019.
In January of 2020, California becomes one of five states to enact an individual mandate on the state level. California, however, will be the first state to offer its own state-funded tax credits to middle-class enrollees which increases the income threshold for credits that were previously only available through the federal program.
With this pending change, many small group health insurance carriers have created a special enrollment period to assist employers in helping their employees avoid potential penalties. Until December 31st of this year, the carriers indicated below will allow a special enrollment period for employees to join the employer group plan January 1st. This will apply to any employee who is eligible for coverage and has completed their wait period, including those who decline coverage previously.
Without this special enrollment period, these employees would otherwise be required to wait until the group's next open enrollment, which may generate tax penalties for the employee depending on how long they are without coverage in 2020.
Please note, not every carrier is honoring this special enrollment window. We encourage you to reach out to a member of the CoreMark team if you have questions about whether this special enrollment period is available to you or alternate options in the event it is not available through your carrier.
Summary of possible penalties
| | | |
| --- | --- | --- |
| Household Size | If You Make Less Than | You May Pay |
| Individual | $45,500 | $695 |
| Married Couple | $91,000 | $1,390 |
| Family of 4 | $140,200 | $2,085 |
Carriers Honoring a Special Enrollment Period
There may be specific instructions for submitting applications during the special enrollment period. We recommend reaching out to your CoreMark service team for assistance in taking advantage of the special enrollment window. As of publication, all carriers below indicated they will be honoring a Special Enrollment Period, but this list is subject to change.
Aetna
Anthem Blue Cross
California Choice
Covered California Small Business
HealthNet (Case-by-case basis)
Kaiser
MediExcel
Oscar Health
Sharp Health Plan
United Healthcare
Western Health Advantage
[popup_anything id="5690″]
Sources:
https://www.commonwealthfund.org/publications/fund-reports/2018/jul/eliminating-individual-mandate-penalty-behavioral-factors
https://www.ftb.ca.gov/about-ftb/newsroom/news-articles/health-care-mandate.html