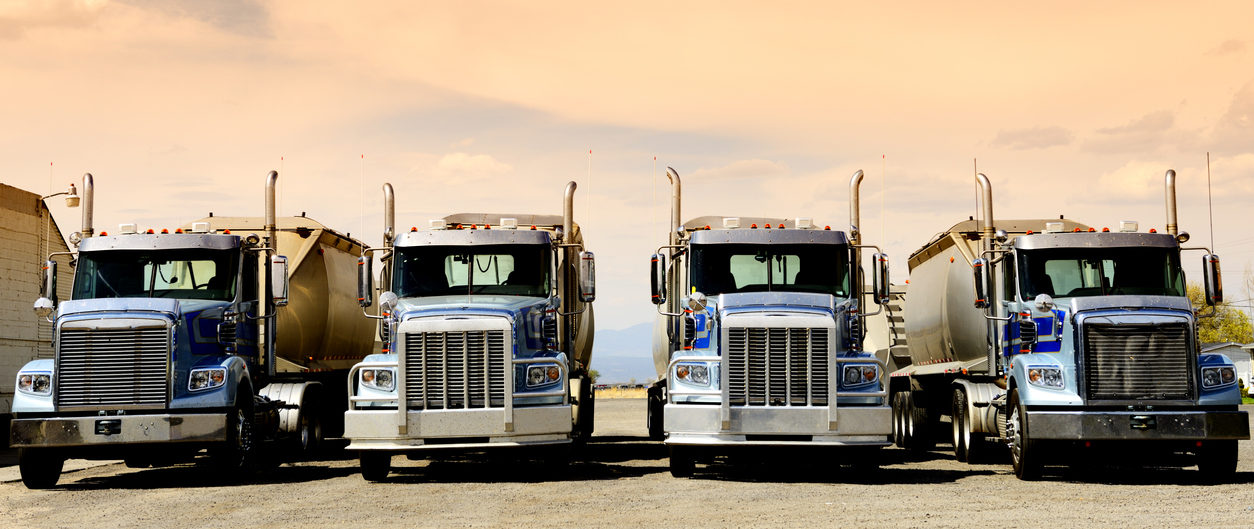 More accidents attributed to smartphone use while driving, coupled with much higher costs of repairs, have led to double-digit increases in commercial auto insurance rates over the past few years.
Distracted driving is just one of many factors that have converged on commercial auto insurance claims, resulting in sustained premium increases. Now there are new factors that are coming into play that will ensure that rates continue climbing, at least in the near term.
Commercial auto rates are increasing for companies with large fleets as well as for businesses with just a few vehicles and drivers. Here's what's at play and what you need to be aware of in the future.
Continuing factors
Distracted driving – This is the biggie. Starting a few years after the advent of smartphones in 2009, the steady decline in vehicle accidents and claims costs started to reverse when vehicular deaths started increasing for the first time in decades. The culprit, say many transportation safety experts, is distracted driving.
Repair costs – The cost of repairing vehicles has skyrocketed as cars have become more technologically advanced. A 2018 research paper by AAA found that vehicles equipped with advanced driver-assistance systems (ADAS) can cost twice as much to repair following a collision, due to expensive sensors and calibration requirements.
AAA cited the cost of repairing a car with windshield damage if it has an ADAS. The system uses cameras that are installed behind the windshield. These cameras need to be recalibrated after a windshield is replaced. This has increased the cost replacing such windshields to about $1,500, compared to $500 for a standard windshield.
Medical costs– Medical costs have been rising at a steady clip. Those increases carry over into the costs auto insurance companies incur when drivers and passengers are injured in an accident.
More miles driven – According to AAA, Americans are spending more time on the road. Driving more miles increases motorists' likelihood of having an accident.
New and future risks
Weather-related property claims – A recent report in the insurance publication National Underwriter noted that commercial auto insurers say that the increasing frequency of large hurricanes, floods, hailstorms and wildfires are leading to higher auto physical damage claims. The number of property claims has been steadily increasing in the past decade as both the frequency and severity of major weather events grow.
Lack of experienced drivers – As the economy expands, it's become more difficult to find experienced drivers. Many experienced commercial drivers are retiring, and there are not enough job candidates with the skills and expertise needed to drive commercial vehicles.
The American Trucking Associations estimates that the industry is understaffed by more than 50,000 drivers, and this could increase more than threefold within eight years if current trends continue.
Security with onboard systems – As more vehicle functions become automated, new risks could surface from system failures that may result in accidents. There is a number of technologies that come into play in new vehicles and a highly automated vehicle will rely on an array of devices, including radar, light detection and ranging, cameras, graphics-processing units and central processing units.